We can help to improve your health and wellness!
In the past 2,000 years, more people have been successfully treated with acupuncture than with all other health modalities combined. Today acupuncture is practiced widely in Asia, the Soviet Union, and in Europe. It is now being used more and more in America by patients and physicians.
Hundreds of clinical studies on the benefits of acupuncture show that it successfully treats conditions ranging from musculoskeletal problems (back pain, neck pain, and others) to nausea, migraine headache, anxiety, depression, insomnia, and infertility.
Acupuncture can treat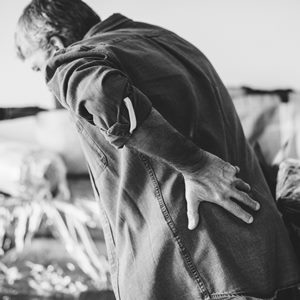 Pain Management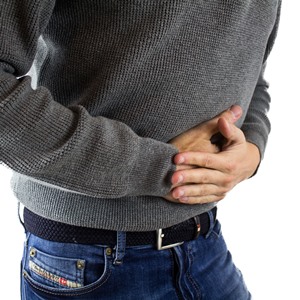 Digestive Issues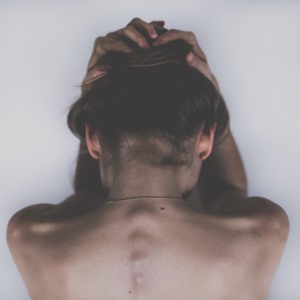 Emotional Issues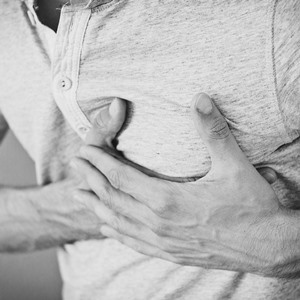 Cardiovascular Issues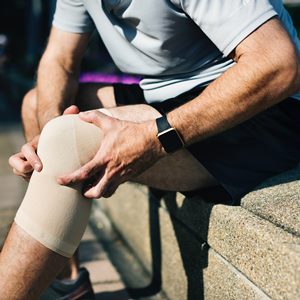 Chronic Disorders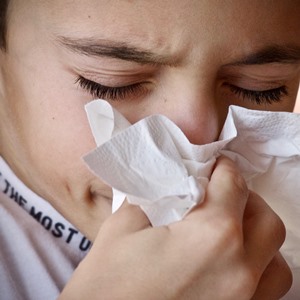 Respiratory Issues
Reproductive Issues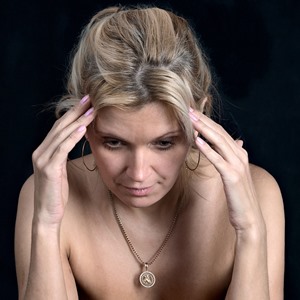 Hormone Imbalance
At JP Acupuncture & Wellness, we help you solve your health problems naturally and without side-effects. We take the time to listen and provide you with the most effective customized natural treatments in a relaxing environment.
Don't let your illness stop you from living an active life. Contact JP Acupuncture & Wellness today at 714-714-6632.
Conditionas we treat
Musculoskeletal
Arthritis
Muscle pain
Neck Pain
Shoulder Pain
Low back Pain
Knee Pain
Sciatica
Joint Pain
Frozen shoulder
Fibromyalgia
Gout
Sports injuries
Auto injuries
Gastrointestinal
Irritable bowel
Constipation
Diarrhea
Gastritis
Abdominal pain
Hemorrhoids
Diverticulosis
Colitis
Acid Reflux
Peptic Ulcer
Psychological
Stree
Insomnia
Depression
Anxiety
Post-traumatic stress
Eating disorder
Addiction
Neurological
Headache
Facial Palsy
Stroke
Trigeminal Neuralgia
Cervicobrachial Syndrome
Migranes
Peripheral Neuropathies
Neurodermatitis
Meniere's Disease
Disc problmes
Male
Impotence
Sexual Dysfunction
Urinary Tract Infection
Urinary incontinence
Prostate
Female
Infertility
Dysmenorrhea
Irregular Menstruation
Menopause
Prementrual Syndrome
Polycystic Ovary Syndrome
Respiratory
Common Cold
Allergy
Bronchial Asthma
Sinusitis
Tonsillitis
Globus pharyngis
Other Disorders
Hypertension
Diabetes
Hyperlipidemia
Anemia
Weight Control
Post Cancer
Skin Issues
To schedule an appointment, call us at (714) 714-6632.
or use our online scheduling system by clicking 'APPOINTMENT' menu in the top right.