JP Acupuncture & Wellness
JP Acupuncture & Wellness is a comprehensive Traditional Oriental Medicine Clinic located in Anaheim, California. The clinic provides the treatment for a variety of health condition like
pain symptoms
, stress,
mental disorder
, seasonal illness like cold or allergy,
gastro-intestinal disorder
, neurological and musculoskeletal disorder, etc... Our principal healing modalities are: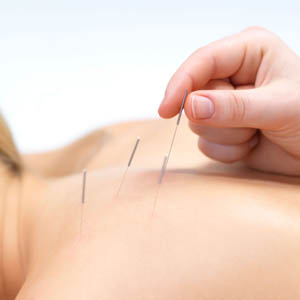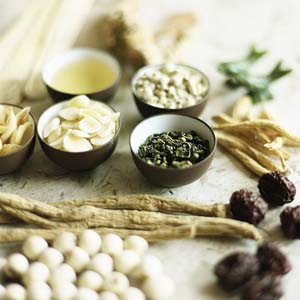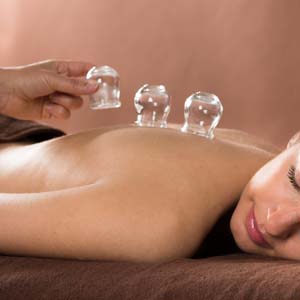 Though
acupuncture
, we are able to promote a health and wellness balance in the body, while reducing your symptoms. We do this by using thin sterile needles to shift the energy in your body. By releasing stuck or slow-moving qi, we can restore your energy. By calming fast-moving energy, we can promote harmony and relieve symptoms of anxiety and depression.
Mission Statement
Our mission is to build collaborative relationships with our patients through the practice of quality, safe and effective health care that promotes active patient participation, facilitating optimal health and wellness. We provide the highest quality care in Traditional Oriental Medicine for the integration of body, mind and spirit. We strive to empower patients with education to promote their longevity and well-being.