According to the
Centers for Disease Control and Prevention
(CDC), Heart related disease is the leading cause of death in the United States, and Cardiovascular disease(CVD) is the most common cause of death worldwide. 1 in every 4 deaths in United States is the result of a heart disease.
The word cardiovascular is made up of two words, cardio refers to heart and vascular refers to all of the blood vessels in the body. Therefore CVD involve with a range of disorders that affect the heart or blood vessels.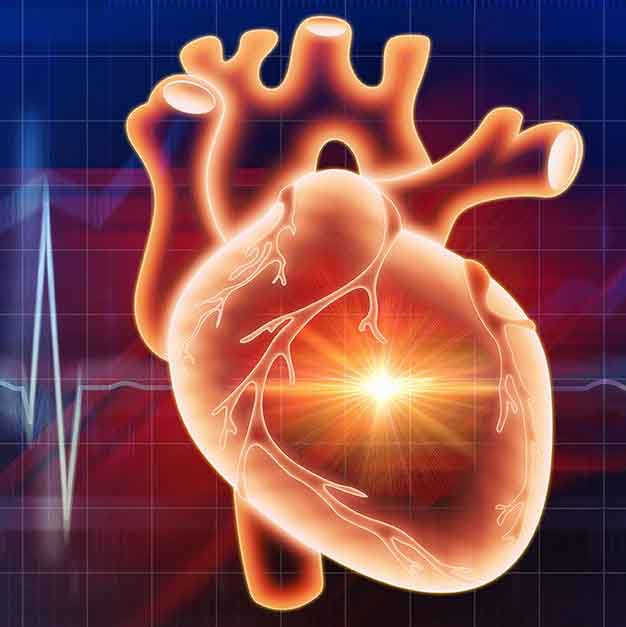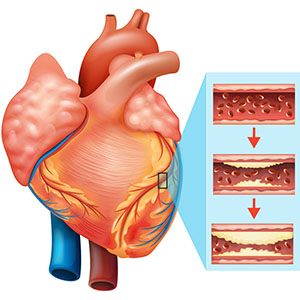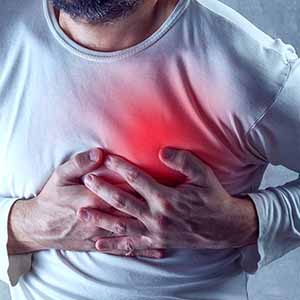 CVD involving the blood vessels is called Vascular disease. Common Vascular diseases are Coronary artery disease, Peripheral arterial disease, Cerebrovascular disease, Renal artery stenosis and Aortic aneurysm. Common CVDs involving Heart are Cardiomyopathy, Hypertensive heart disease, Heart failure, Pulmonary heart disease, Cardiac dysrhythmias, Inflammatory heart disease, Congenital heart disease and Rheumatic heart disease.
JP Acupuncture & Wellness can help treating your CVD symptoms and prevent further complications.
We treat a variety of Cardiovascular disease including:
Hypertension
Stroke
Coronary artery disease
Angina
Atrial Fibrillation
Peripheral arterial disease
Chest Pain
Shortness of breath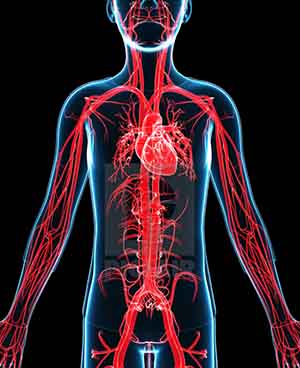 Don't let your illness stop you from living an active life. Contact JP Acupuncture & Wellness today at 714-714-6632.