The digestive system is made up of a group of organs working together to digest food into absorbable energy and basic nutrients to feed the entire body.
Food goes through a series of hollow organs joined in a long tube in the body known gastrointestinal track (GI track) which includes the oral cavity, pharynx, esophagus, stomach, small intestines, large intestines and anus. In the gastrointestinal tract, the salivary glands, liver, and pancreas are connected by a conduit to secrete digestive fluid into the gastrointestinal tract.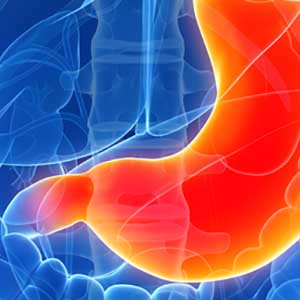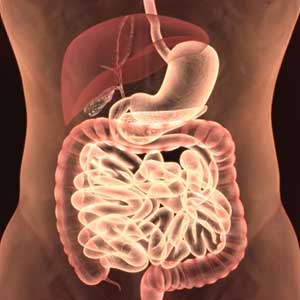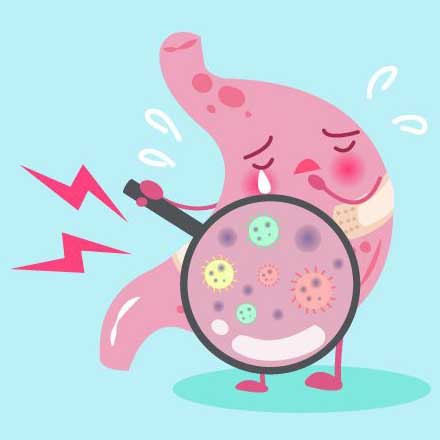 In addition to the GI track, there are several important accessory organs that help your body to digest food but do not have food pass through them. Accessory organs of the digestive system include the teeth, tongue, salivary glands, liver, gallbladder, and pancreas.
The human body obtains the energy and nutrients through food, and the digestive system breaks down food into small particles and absorbs nutrients from them. The absorbed nutrients are moved to the whole body through the blood and lymph. Food is moved through peristalsis, and digestive fluids are secreted to break down proteins, fats, and carbohydrates by many enzymes. Water, minerals, and vitamins are absorbed through the mucous membrane of the digestive system. The functions of the digestive system can be largely divided into control function, digestive exercise, digestive fluid secretion, and absorption.
JP Acupuncture & Wellness can help to treat and manage many digestive disorders.
We treat a variety of digestive conditions including:
Irritable bowel
Constipation
Diarrhea
Gastritis
Abdominal pain
Hemorrhoids
Diverticulosis
Colitis
Acid Reflux
Peptic Ulcer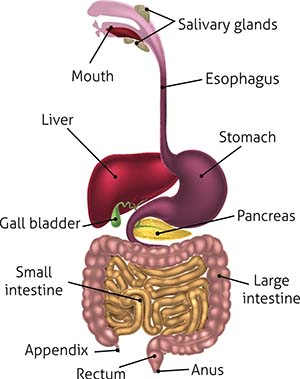 Don't let your illness stop you from living an active life. Contact JP Acupuncture & Wellness today at 714-714-6632.